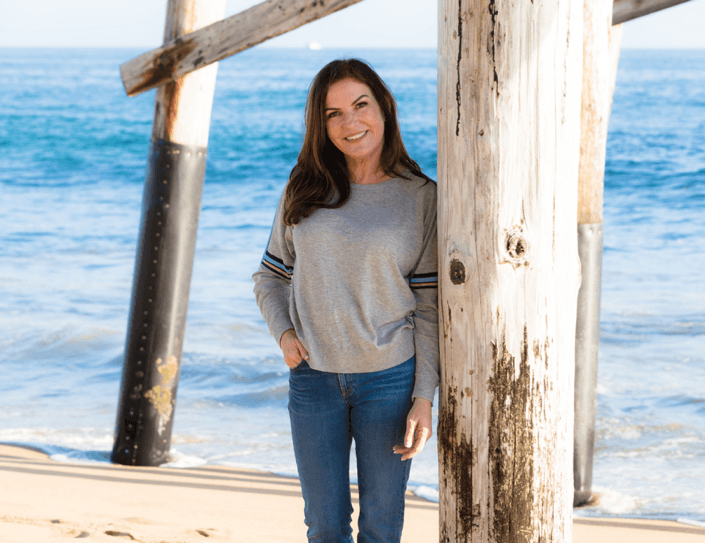 Pacific Wave Events
Who We Are
Our talented team delivers unparalleled support and quality services. We partner closely with clients to understand goals, interpret visions, establish a cost efficient budget, and fuel your success with consistency and agility. Our strategic ideas and comprehensive project plans bring measurable results to every event.
Our Services
Corporate Event Services
Our creative team loves to create customized experiences for each of our events. We are constantly redefining the beach party, making us the leader of event production in Orange County. While these are some of our most loved events, we will customize the right look and feel of your next event.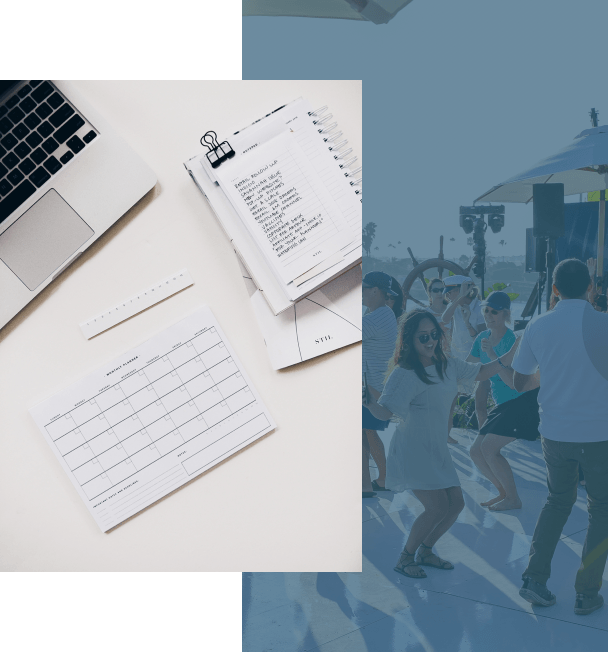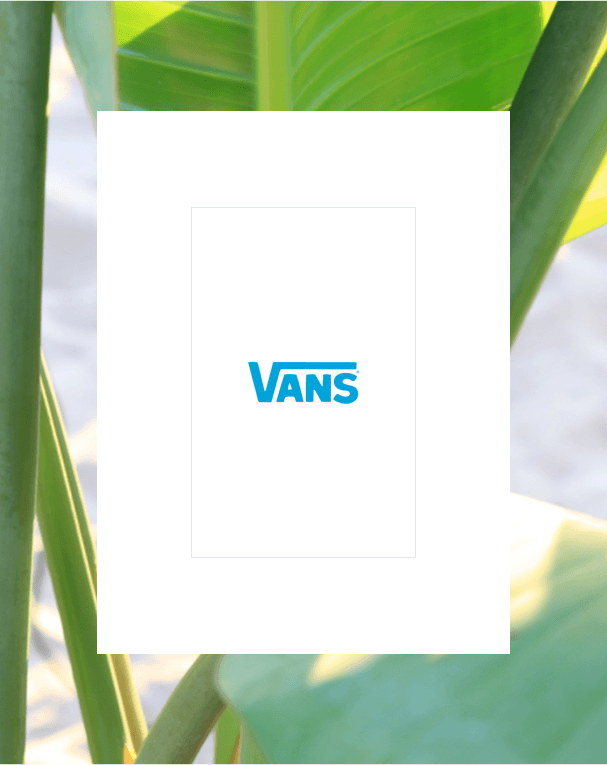 "Our whole executive team was very pleased and impressed over the event. Sara Ann was very open to our ideas and shared past successions as well to make our event great. I highly recommend using this team for your events. I cannot express how wonderful your event will come out."
"Our whole executive team was very pleased and impressed over the event. Sara Ann was very open to our ideas and shared past successions as well to make our event great. I highly recommend using this team for your events. I cannot express how wonderful your event will come out."
"Our whole executive team was very pleased and impressed over the event. Sara Ann was very open to our ideas and shared past successions as well to make our event great. I highly recommend using this team for your events. I cannot express how wonderful your event will come out."
"Our whole executive team was very pleased and impressed over the event. Sara Ann was very open to our ideas and shared past successions as well to make our event great. I highly recommend using this team for your events. I cannot express how wonderful your event will come out."
"Our whole executive team was very pleased and impressed over the event. Sara Ann was very open to our ideas and shared past successions as well to make our event great. I highly recommend using this team for your events. I cannot express how wonderful your event will come out."