"It's the wonder in your eyes…the buzz of a moment never fully dreamt…watching your vision come to life…It's what makes us tick…fulfills our creativity…keeps us waking up and coming back for more."
-Pacific Wave Events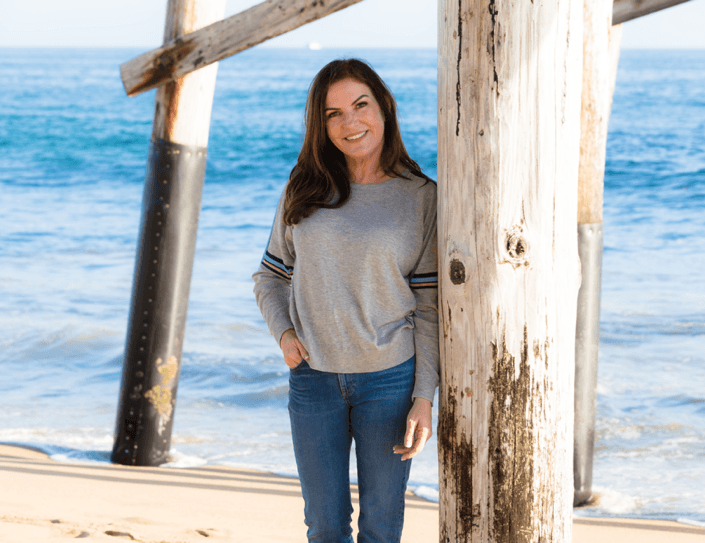 The key to a successful event doesn't necessarily need to be big, extravagant or expensive to create significance. Our name is derived from the ocean; natural and untouched beauty is what we like to parallel in our events. Not to say we don't love a little glitz and glam from time to time, but we believe there is no real value in the price you pay, rather it is in the experience you create and the memories that are made. Whether it be creating an intimate gathering for a significant few, or producing a massive and lavish affair, our team encounters the same challenges and reaps the same rewards.
We are here to share ideas and execute your vision, which may be a vision you did not even know you had. Uncovering all of the elements—water, space, air, sound, fire, light, sight, scent, touch, taste—to unravel the secret to an authentic and beautiful experience for both you and your guests.
Our Services
Our creative team goes beyond the normal event planning services to create personalized environments that set the stage. We are essentially telling the stories of you, our clients and brands, through the events that we create for you. We know a large event can feel daunting, but we ensure that you have fun during the entire planning process. Innovative design and technologies are at the center of what we do. We will listen to your needs and convey them in a trend forward, original, and well thought out experience.
Creating captivating and interactive surroundings and experiences is an integral component of our process to create deeper brand engagement, as well as generate content that you can use on your social and digital channels.
We facilitate the entire process of planning an event, from the initial concept phase to the finished product, Pacific Wave Events is a one-stop design and production service.
While the events we have featured have been some of our most loved and sought after, we want to reiterate that we customize our events to be an expression of you and your business.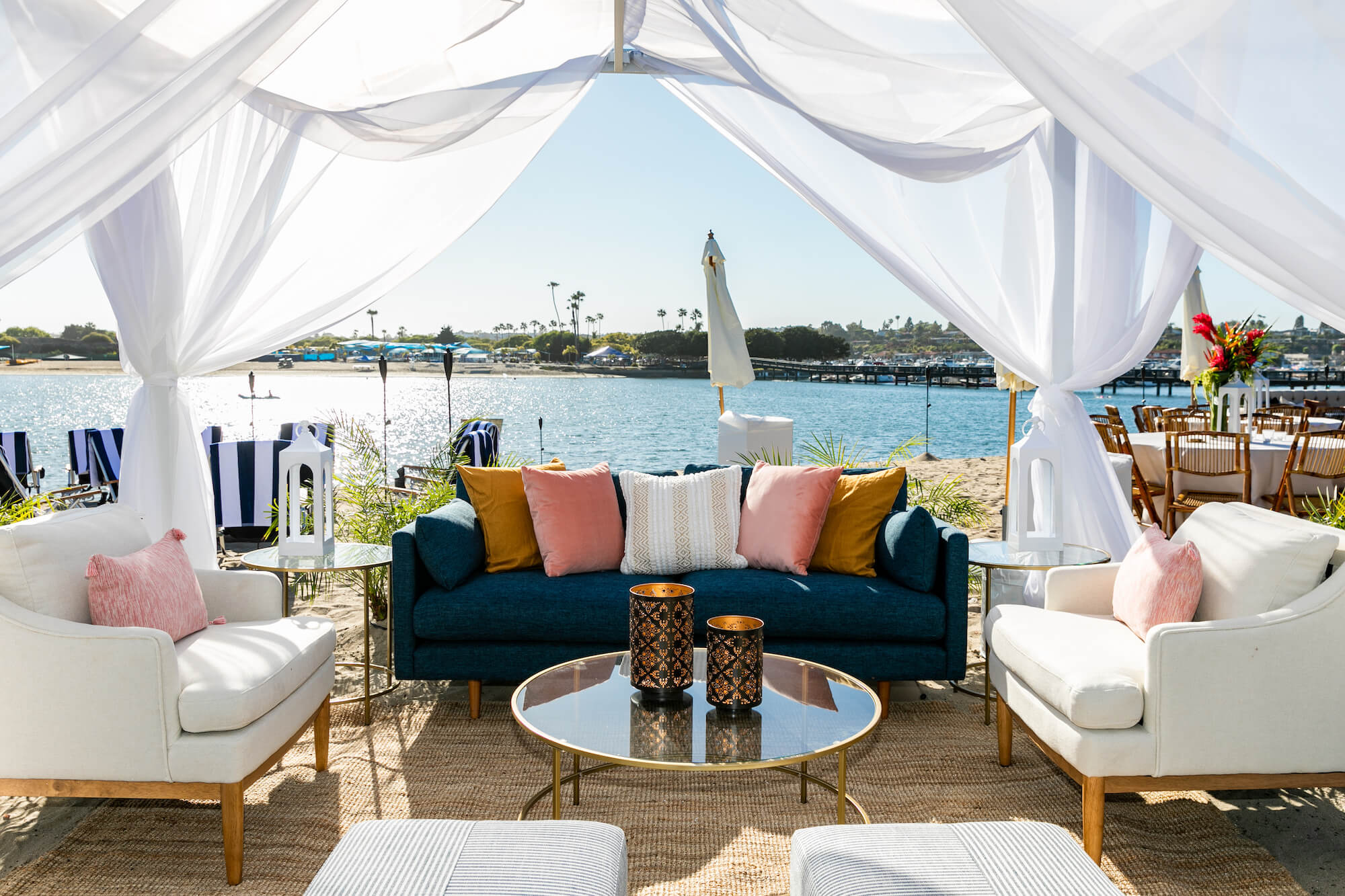 Corporate Experiences, Team Building & Private Parties