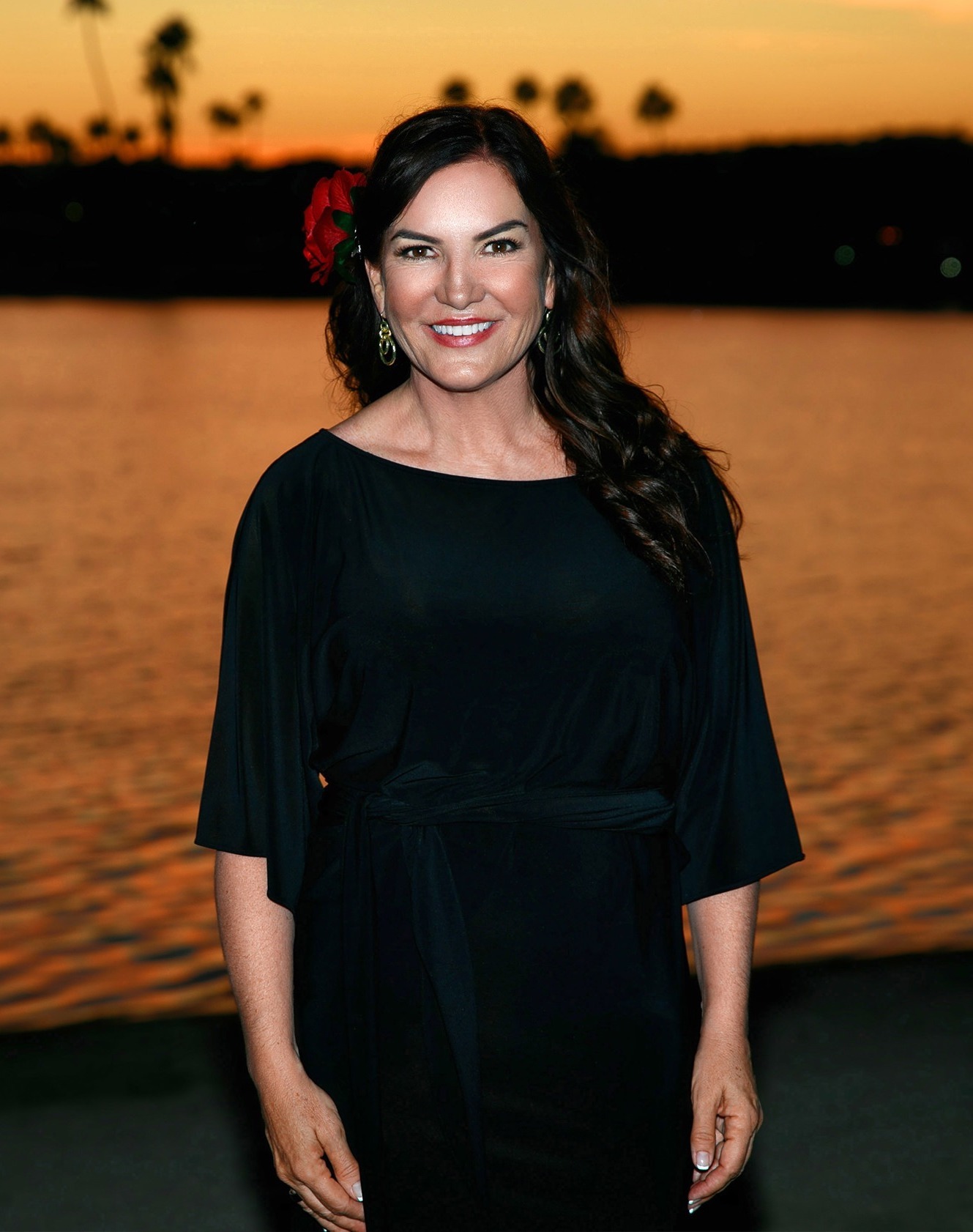 Sara Ann Harper
After 15 years of global event management, Sara Ann founded Pacific Wave Events. With a past experience in the high-end fashion industry, Sara Ann developed not only organization skills around a complex, demanding and rapidly moving environment, but also a tremendous attention to detail and an eye for aesthetics. Sara Ann has poured her long list of experience into this, her baby, Pacific Wave Events.
Sara Ann truly understands that events are so much more than a pretty tabletop; there is connectivity, innovation, design and flow.
Born and raised in Newport Beach, Sara Ann has an innate love and understanding for Southern California, and all it has to offer. She prides herself on implementing the natural beauty of the beaches and coast in her events whenever she can.

Breathtaking corporate, team building, and personal parties
Breathtaking corporate, team building, and personal parties.
Composed of visionaries, innovators, passionate perfectionists and persistent doers, our team at Pacific Wave Events designs experiences, going above and beyond the run of the mill planner, to create personalized environments to best convey your message, brand, and vision.
We are a full service event planning agency, that truly understands that an event should be purposeful but also well-curated and beautiful. With an emphasis on utilizing our natural coastal surroundings, Pacific Wave Events is Southern California's most capable, full service partner for beach based corporate parties, team building events and personal celebration planning.
Through years of experience, you can rest assured that we know what works and what does not. We will take you through the entire process of planning an experience. From initial design meetings to the production of the event; every last detail is not only thought about, but executed!
Nam aliquet ante porta, gravida elit interdum, luctus porta sapien justo, at fringilla felis suscipit vestibulum.