Southern California Corporate Events
Pacific Wave Events specializes in Southern California based corporate parties. We excel at understanding your unique company culture and creating a custom, dynamic event tailored around your goals. Our creative team will assist in the vision and perform flawless execution of the event to create an amazing experience for your employees and or guests.
From start to finish we will take care of every detail, inspired by our creative vision including design, furnishings, décor and entertainment, we can provide you with an exclusive insight to experiencing a world-class beach event. We provide corporate team building and breathtaking beach parties for companies of all sizes and industries.
Pacific Wave Events is your ultimate beach party leader in Southern California.
Décor
Our event specialists furnish your event, providing all accommodations for a guest list of any size. We work thoroughly to curate sophisticated décor and festive accents. Our detail-oriented team provides everything, from lighting to seating.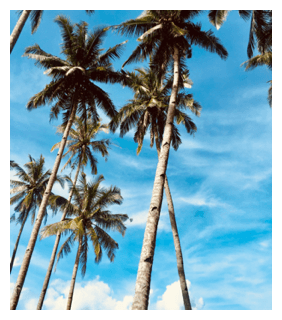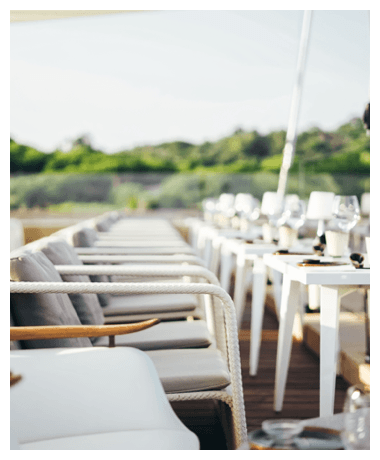 Location
Drawing inspiration from the beautiful southern California coastline, our goal is to provide your guests with a refined seaside experience. Whether you envision an intimate gathering overlooking the water, a bonfire on the sand, or taking your team onto the water, we provide an impeccable setting for your next event.
Team Building
Not only do we aim to entertain guests, but we aspire to strengthen relationships within your team.
Some of our team building activities include:
• Kayaking Tours
• Biking Tours
• Yacht Tours
• Scavenger Hunts
• Charity Bike Building
• Paddleboard Tours
• Volleyball Tournaments
Invite your guests to take part in innovative activities to get to know each other—and have fun while doing it.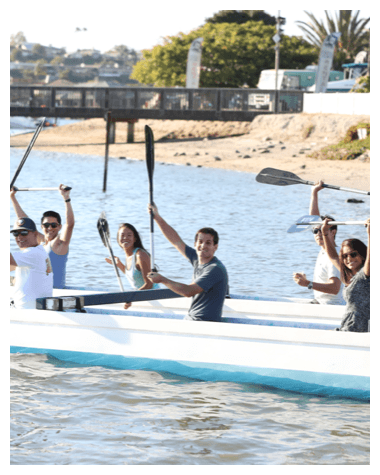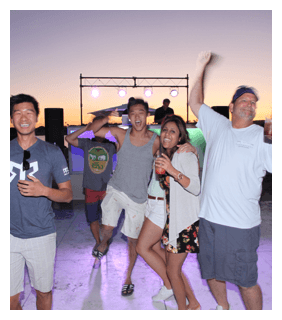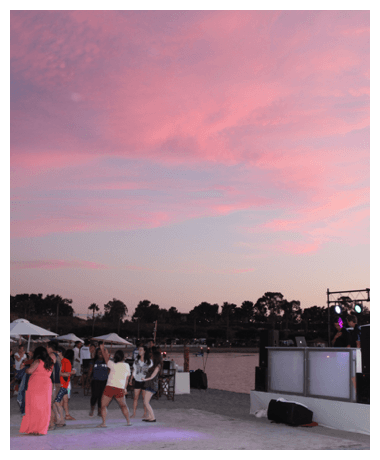 Entertainment
A crucial factor in creating the perfect ambience for your next function is the entertainment. We consult our clients every step of the way. Whether you prefer a live band, DJ, dancers or performers, our creative team will customize your event to your specific needs.
Catering
We offer guests a menu of exceptional dishes and cocktails, prepared by local culinary craftsmen and gifted mixologists across Southern California.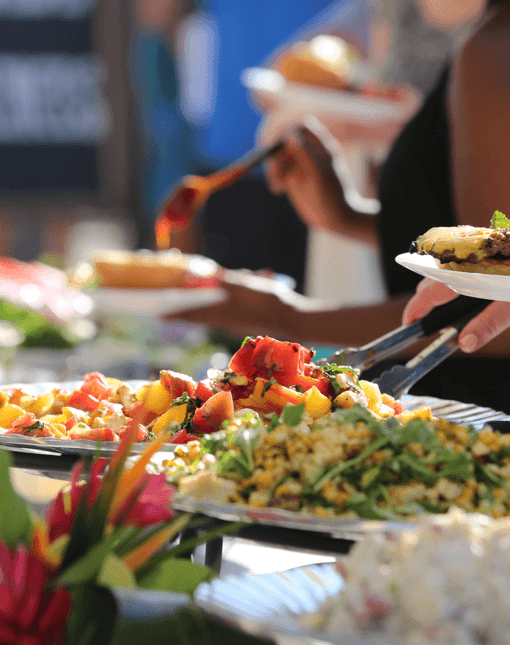 Event Activities
Pacific Wave Events is the premier event production company in Orange County. Whether you plan to take your team onto a yacht or to a sunset bonfire, we develop creative ways to entertain guest throughout your event.